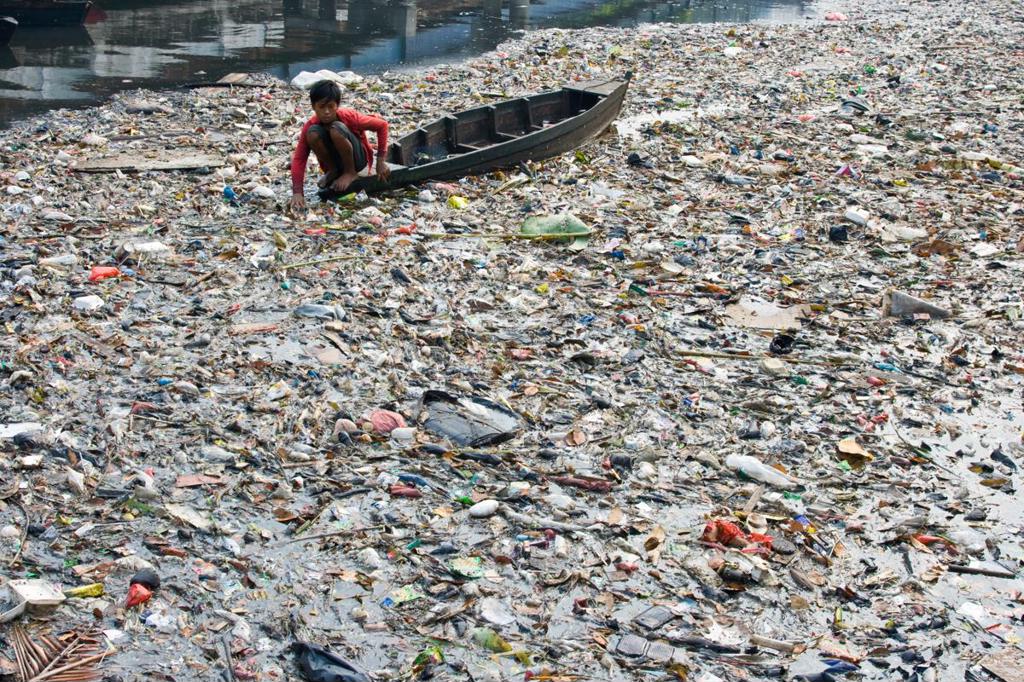 Circulate Capital Launched
Co-Founder of Closed Loop Partners launches Circulate Capital, a new impact-focused investment management company, in partnership with Ocean Conservancy with a goal to prevent marine plastic pollution in South and Southeast Asia.
19 Jul 2018
Circulate Capital aims to invest in innovation in waste management and recycling infrastructure to minimize flows of plastic waste to marine waters of South and Southeast Asia. Mismanaged plastic waste streams from China, the Philippines, Thailand, Indonesia and Vietnam, together account for 60% of plastics found in the global ocean, according to a 2016 study by McKinsey & Co. and Ocean Conservancy. A geographic focus in Asia is therefore strategic to reduce plastic waste in the global ocean.
Circulate Capital, formerly Closed Loop Ocean, was borne out of Closed Loop Partners, which has targeted enhanced waste recycling efforts among municipalities in the U.S. "Our objective is nothing less than to become a leading force behind solving the capital gaps of companies and infrastructure that prevent ocean plastic,"says Rob Kaplan, co-founder and Managing Director of Closed Loop Partners, who will lead Circulate Capital.
Kaplan acknowledges the complexities of the ocean plastic challenge, stating that Circulate Capital"isn't the only solution to ocean plastic, and we depend on enabling policies, regulatory environments, supply chains, and strong partnerships in the ecosystem."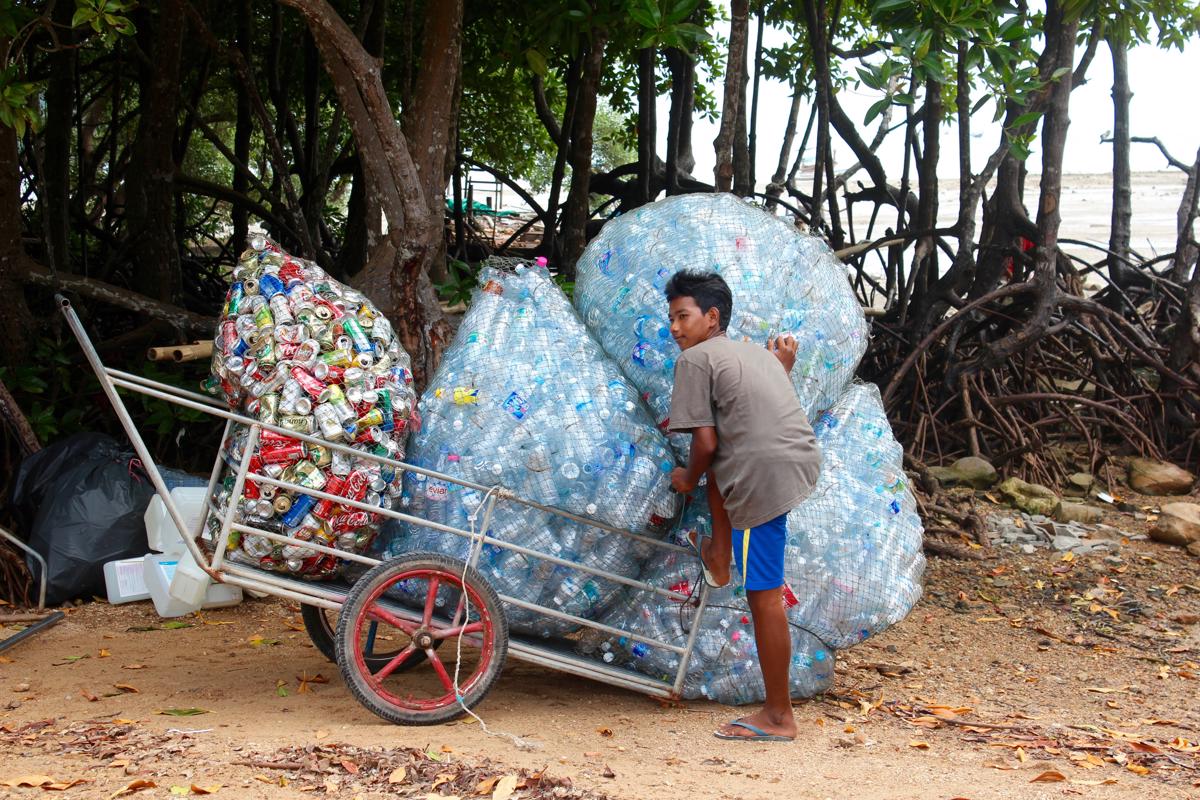 Ocean Conservancy continues to partner with Circulate Capital to identify opportunities to turn the tide on ocean plastic by creating a flow of bankable waste management and infrastructure projects to demonstrate investment viability and maximize recycling profitability–and keep plastic in the system and out of the ocean.
For more information on the initiative, please check out feature news by PR Newswire on Circulate Capital at https://www.prnewswire.com/news-releases/circulate-capital-launches-new-venture-to-invest-in-solutions-to-ocean-plastic-300682857.htmland by Greenbiz at https://www.greenbiz.com/article/closed-loop-launches-circulate-capital-take-ocean-plastics-asia
Cover photo: Child waste picker sifting through floating garbage in Jakarta, Indonesia (dbimages/Alamy stock photo).